Disclaimer: The following material is being kept online for archival purposes.
Although accurate at the time of publication, it is no longer being updated. The page may contain broken links or outdated information, and parts may not function in current web browsers.
ISTP April 8-9, 1997 workshop
on the January 6-11, 1997 Sun-Earth Connections event: Local Hotel Information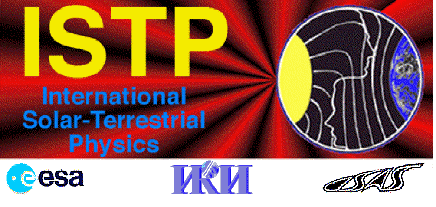 ---
Several people have also asked about lodging arrangements, so we have compiled the following list of hotels near Goddard to assist those who are not familiar with the Greenbelt area in making plans. Each of the hotels listed below is within 5-10 minute drive from Goddard.
Courtyard By Marriott
6301 Golden Triangle Dr
Greenbelt, MD 20770-3216
Phone: (301)441-3311
Rates
Sunday-Thursday: $54-$74/night
Friday & Saturday: $94 + tax
Govt. rate: $94 + tax


Holiday Inn Greenbelt Nasa
7200 Hanover Dr
Greenbelt, MD 20770-2248
Phone: (301)982-7000
Rates
$109/night
$69/night if group of 10 or more
Govt. rate: $89/night


Ramada Inn - Calverton/College Park
4050 Powder Mill Road
Greenbelt, MD 20705
Phone: (301)572-7100
Rates
$60 - $70/night
Govt. rate: $69/night


Red Roof Inn
12525 Laurel-Bowie Road
Laurel MD 20708
(301) 498-8811
Rates
$40-$55/night
Govt. rate: 10% discount

---
Please address further questions to one of the workshop coordinators at the e-mail addresses listed below.
ISTP Home Page
ISTP Home Page containing links to mission home pages and data sites
Authors and curators:
Official NASA Contact: Mr. William Mish (wmish@istp1.gsfc.nasa.gov)
/ NASA Home / Goddard Space Flight Center Home /
Last Updated: 03/25/97
Above is background material for archival reference only.